Welcome to the NEW look
Midland Counties Athletic Association website
everything you need to know about Midland Athletics.
Latest news and information items below. Check out the NEWS page for further items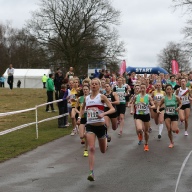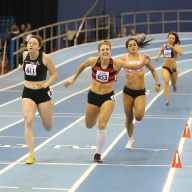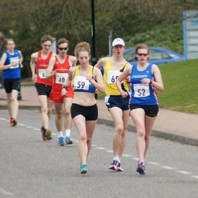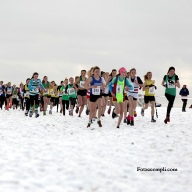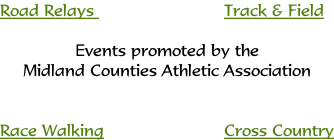 The Brooks Midland road running league
Entries to the Brooks Midland road running league are now open.
Full Details Here http://brooks.athletics-uk.org/default.asp
Please see the new Road Running league Page for more information on the races
Click Here
ENGLAND ATHLETICS UNDER 17 & UNDER 15 COMBINED EVENTS
(INCORPORATING THE MIDLANDS, NORTHERN CHAMPIONSHIPS & THE WELSH U17 CHAMPIONSHIPS)
20th - 21st August 2016 BEDFORD INTERNATIONAL STADIUM
ENTRY FEE: ONLINE ENTRY FEE £15 PAPER ENTRY £20 (Free entry to defending champions)
CLOSING DATE FOR ENTRIES 29TH JULY 2016
Enter online at www.englandathletics.org Registration Form 2016
Midland Senior & U20 Men & Women 3000m Championships
Saturday 20th August 2016
Held within the Coventry Classic Open Meeting
Midlands 10000M Track championship
27th August 2016
This will be held within the Tipton Open meeting
For Entry
Click Here
Midland U17 / U15 / U13 Championships
Pingles Stadium Nuneaton
Saturday/Sunday 13/14 August 2016
Entry Details
Saturday 13 & Sunday 14 August Events
QUADRATHLON – 1 COMPETITION CONSISTING OF THE EVENTS BELOW
100m, High Jump, Long Jump, Shot.
Click Here
Click Here
The Midland Counties Athletic Association are saddened to hear of the sudden passing away of Dave McNamee.
A former Road running chairman and employee of the association he will be sadly missed by everyone who knew him.
Link to a tribute to Dave on http://cheltenhamharriers.co.uk/notices/dave-mcnamee.html
Funeral details:
Dave's funeral will take place on Monday 25th July at 3.15pm at Cheltenham Crematorium , Bouncers Lane, Cheltenham, GL52 5JT. In order to have an idea of the numbers attending, Dave's family has asked if we can create a list of those planning to attend the service and/or wake.
This well help planning, especially for catering for the wake.
Carolyn Franks is keeping numbers, so if you let her know by emailing cliffandcarolyn69@gmail.com that would be appreciated. Donations to Amnesty International please.
Midland Area Road Relays
Sutton Park
Saturday 24th September 2016
Entries now open online: Further details:
Click Here
Click Here